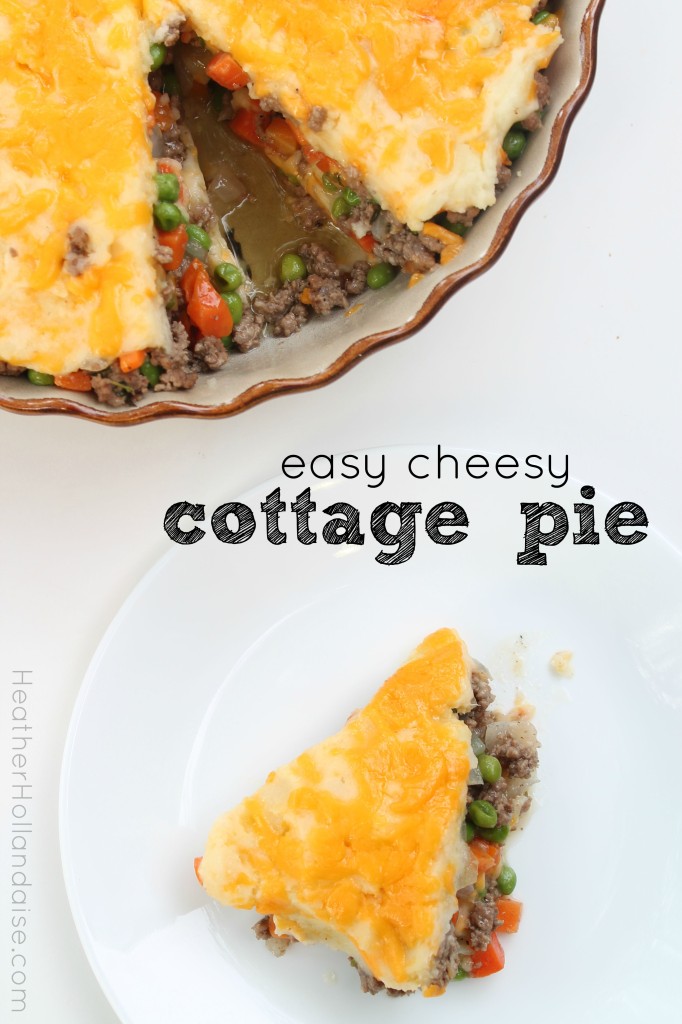 Well you guys, it happened. I blinked, and summer was gone. I have no idea how it managed to get by me. A few day ago I was lathering my chillens in bug spray and sunblock, and tonight we sit in front of the fire in our hoodies and boots roasting marshmallows. Wait, what the heck am I complaining about?! Goodbye summer!
As much as I love our time on the lake each summer, if i'm not out on the water, I could really do without the heat. I was born a yankee, in Holland Pennsylvania. I grew up in Georgia, but it took years for the south to grow on me. My husband is 100% responsible for converting me. He introduced me to everything there is to love about the country. Fishing, mudding, farming, cheese grits…
But the one thing I just don't love is the heat. I like my cold. I like to keep the air blasting so I can cuddle up under a comfy blanket. I like my hoodies and boots and hot tea. I love roasting marshmallows over a bonfire surrounded by family. Most of all, I love the abundance of comfort food. The flavors of fall are my favorite. Stick-to-your-bone dishes that are warm and filling and always reminiscent of visits with family.
Cottage pie happens to top that list. Okay maybe it ties with Chicken Pot Pie. Regueardless, this dish is full of everything I love about fall comfort food. Warm, gooey melt in your mouth flavor. The aroma of onions and garlic and thyme just put me in my happy place. And with a full and happy tummy, I am ready to snuggle up for the night.
Thankfully, my family loves this dish as much as I do. And it's such a simple recipe. It will be making many appearances in our kitchen this season.

Easy Cheesy Cottage Pie
Ingredients
3 medium potatoes, peeled and quartered
1½ lb ground beef
1 onion, chopped
1 12oz package frozen peas & carrots
1½ c shredded cheddar cheese, divided
1 tsp minced garlic
1 tsp fresh thyme, chopped
1½ tsp salt, divided
¼ tsp pepper
6 TB butter, divided
1 TB tapioca flour
Instructions
In a large sauce pan, cover potatoes with water and bring to a boil.
Continue cooking 8-10 minutes until easily pierced with a fork.
Meanwhile, add 2 TB butter to a large skillet and melt over medium heat.
Add onions and cook 3 minutes, until tender.
Add garlic and cook another minute.
Add ground beef, thyme, ½ tsp salt, and pepper. Cook 4 minutes until beef is browned.
Add peas and carrots and stir.
Sprinkle on tapioca flour and stir.
Reduce heat to low and cook 5 minutes, stirring once. Remove from heat.
Drain potatoes and transfer to a large mixing bowl.
Add remaining butter and salt and mix with an electric hand mixer on low until smooth.
Fold in 1 C of cheese.
Spread ½ of potato mixture in the bottom of 9in pie dish.
Top with beef mixture, then with remaining potatoes.
Sprinkle remaining cheese on top and broil on low 3-4 minutes until cheese is melted.