Paleo White Chicken Lasagna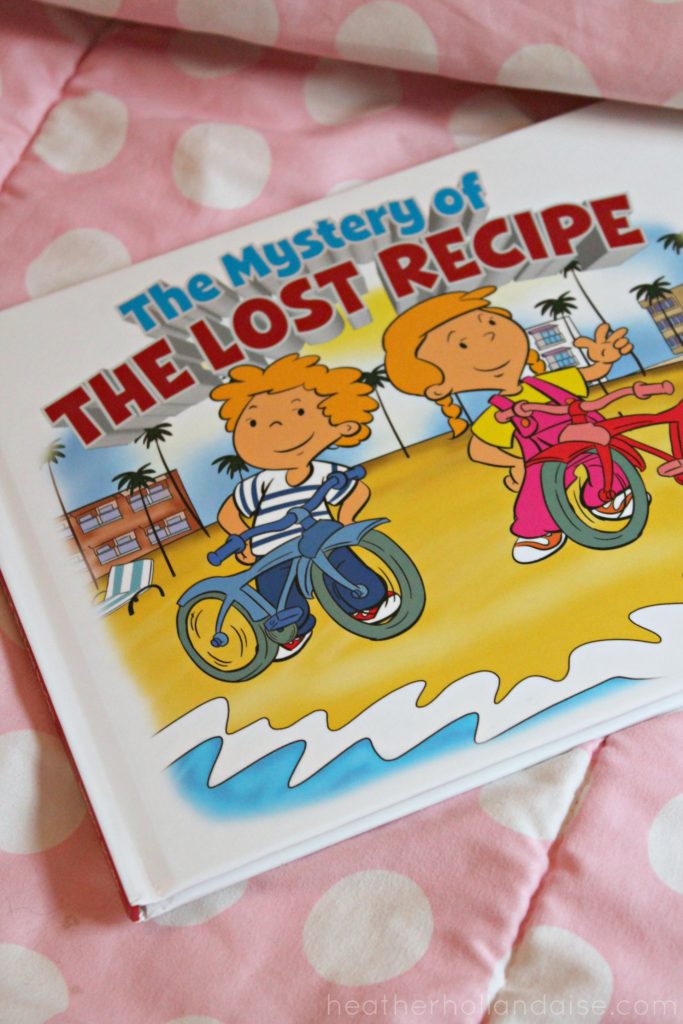 4 sweet potatoes, peeled and sliced lengthwise very thin. Use a mandolin for best results.
1 lb cooked shredded chicken
1 12 oz package frozen spinach, thawed
FOR CAULIFLOWER ALFREDO
1 head of cauliflower
1 onion, chopped
¼ c minced garlic
4 TB coconut oil or organic shortening
1 tsp salt
½ c coconut milk
FOR GOAT CHEESE SAUCE
1 can coconut milk
2 TB honey
1 TB apple cider vinegar
½ tsp salt
½ tsp garlic powder
4 oz goat cheese
1 tsp fresh oregano, minced
preheat oven to 375.
FOR GOAT CHEESE SAUCE
in a small saucepan, combine coconut milk, honey, and vinegar and bring to a boil.
Reduce to medium heat and simmer, about 3 minutes.
Stir in salt, garlic powder, oregano, and cheese.
Gently fold in shredded chicken.
FOR CAULIFLOWER ALFREDO
Remove stem from cauliflower and break into florets.
Place in a pot and cover with water.
Boil for 3 minutes until soft.
Drain and set aside.
In the same pot, melt 2 TB oil or shortening over medium heat and add onions.
Cook 2 minutes, stirring occasionally until tender and remove from heat.
Add cauliflower, onions, garlic, salt, coconut milk, and remaining oil or shortening to a food processor.
Blend until smooth.
TO ASSEMBLE
grease the bottom of a 9x13 baking dish.
Layer ⅓ each of the sweet potato noodles, alfredo sauce, Chicken and goat cheese sauce, and spinach.
Repeat 2 times.
Cover with foil and bake 30 minutes.
Remove foil and bake another 15 minutes.
Allow to cool 5-10 minutes before serving.
Recipe by
Heather Hollandaise
at http://heatherhollandaise.com/2016/06/aip-white-chicken-lasagna.html