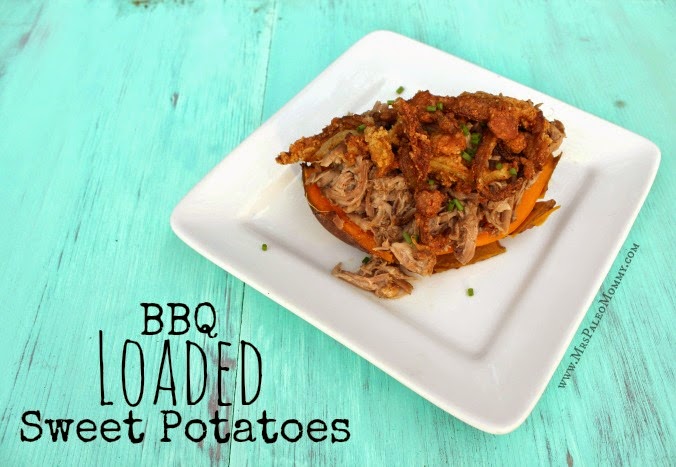 Summer is coming! Don't waste any time slaving over a hot stove. Throw a couple ingredients into a crockpot, blend up some super simple BBQ sauce, and walk away.
BBQ Loaded Sweet Potatoes
Ingredients:
Optional Toppings:
Crispy Onion Straws
Chives
Sour Cream
Directions:
Add meat and 1/2 C water to crockpot.
Pierce sweet potatoes with a fork, and wrap in foil. Add to pot.
Cook on high for 8 hours.
Carefully remove potatoes with a towel, unwrap and slice down the middle.
Drain meat and stir in BBQ sauce.
Stuff Potatoes and enjoy!