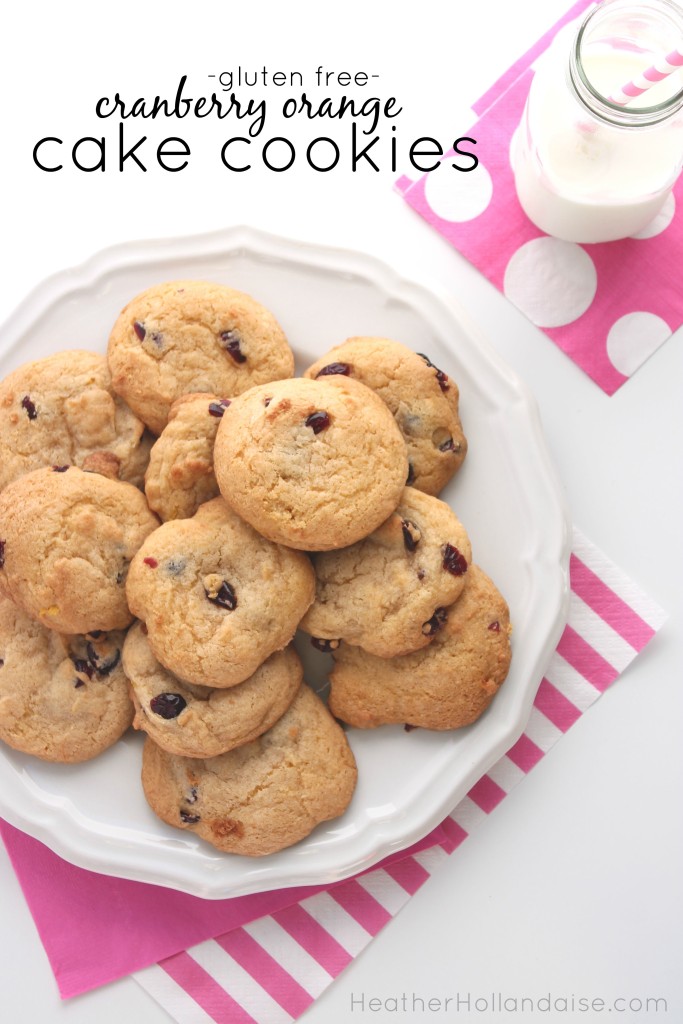 I am not a baker. It's as simple as that. I try, I really do, but I have just had too many failed attempts to call myself such. I can cook up a storm all day long. Cooking is an art. My plate is my canvas. Baking, however, is a science. A science which requires a lot of knowledge. Not to mention math, which is not my strong point. I am a home cook. I have no professional training. I'm just here, whipping up delicious food in my jammies.
If you haven't noticed, paleo and gluten free baking products can be a bit pricey. Enough so that I don't want to go throwing my money around the kitchen trying to figure out how to make amazing baked goods that don't upset my stomach. So, you can imagine my excitement when I stumbled across the gorgeous instagram feed of Breezy Bakes. Now that woman is a baker. Every. single. recipe. a winner. When I need something sweet, I dont even look anywhere else at this point. I just go straight to the Breezy Bakes blog and go recipe shopping.
Her Blueberry Cheesecake Muffins are to die for. A huge hit with my girls. And the brownies? Oh my Lord. Needless to say, I went on a pinning frenzy when I found her page. She is my one stop shop for satisfying my sweet tooth! Now, because of the whole science thing i mentioned, I don't screw with baking recipes too often. But when I read the ingredients in one, I knew I could tweak it a little to get the Cranberry Orange cookies i've been missing. You know those fat pillowy cookies you get in the plastic container at the grocery store? Those were my favorite.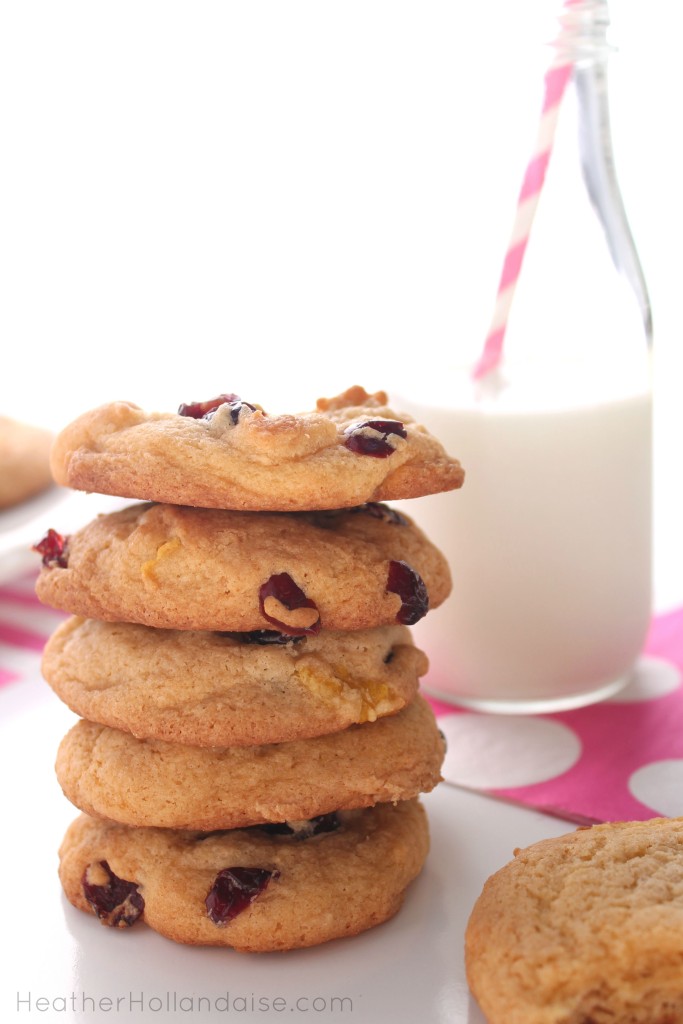 I adapted this recipe for Lemon Cheesecake Pudding Cookies, with just a couple of ingredient swaps and a little added orange zest, and the result was spot on. They taste exactly like the cookies I used to buy in my gluten-eating days. They are so soft and chewy, and the flavors are just perfect for fall. Thank you so much, Miss Breezy, for being the baker you are. And thank you for sharing your recipes with those of us who are not.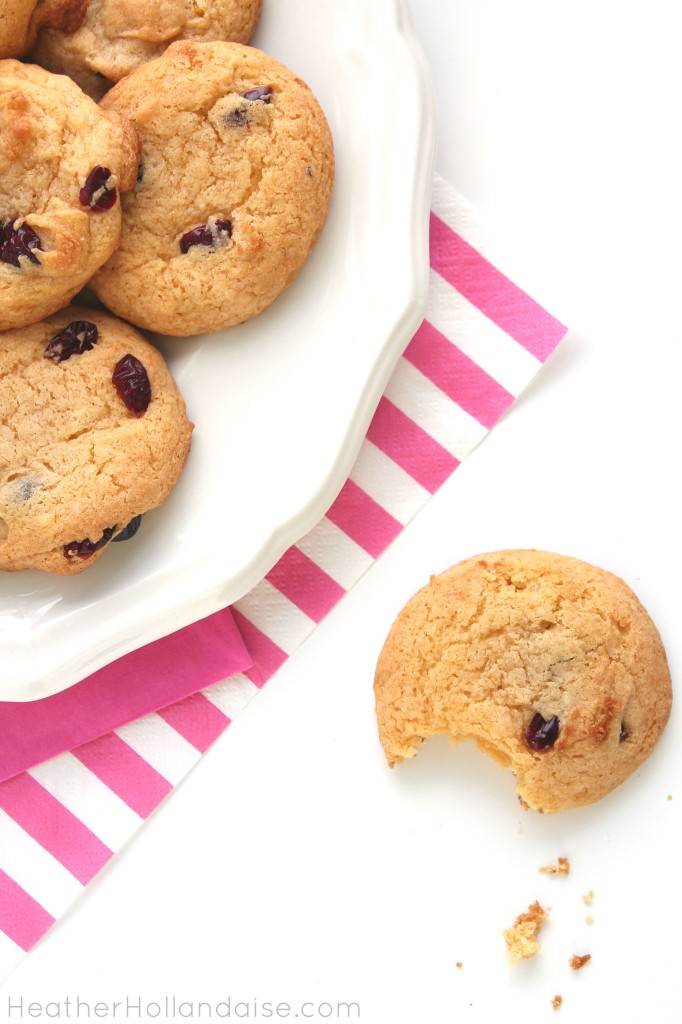 Gluten Free Cranberry Orange Cake Cookies
Ingredients
6 TB butter, melted
3 oz cream cheese, softened
¼ C organic shortening (i use Spectrum brand)
2 eggs
1 C sugar
1 3.4 oz pack instant orange pudding mix
½ tsp baking powder
¾ tsp baking soda
½ tsp salt
1¾ C gluten free baking flour (i use Bobs Red Mill gluten free 1 to 1 baking flour)
zest of one orange
½ tsp almond extract
1 C dried cranberries
Instructions
Preheat oven to 350.
In a large mixing bowl, cream together butter, cream cheese, shortening, eggs, sugar, and almond extract.
Add pudding mix and stir until combined.
In a separate mixing bowl, combine baking soda, baking powder, salt, and flour.
Add to wet ingredients and mix well.
Fold in cranberries and orange zest.
Scoop heaping tablespoons onto a parchment or silpat lined baking sheet, 2 in apart.
Bake 10-12 minutes until edges are golden.
Allow to cool a few minutes before transferring to a cooling rack.